A few days ago, we showed you these photos of pastries that had not taken well to cooking, thus giving rise to creations that are often unlikely. And today, we remain in a theme that is in the same vein, with pictures of food too unusual that disturbing. On the account Twitter entitled "fucked up looking food", we can thus find many photos of food that are sometimes funny, but which all too often spoil the appetite. Here is a selection of photos of food that will surely not leave you indifferent.
#1 The Oreo burger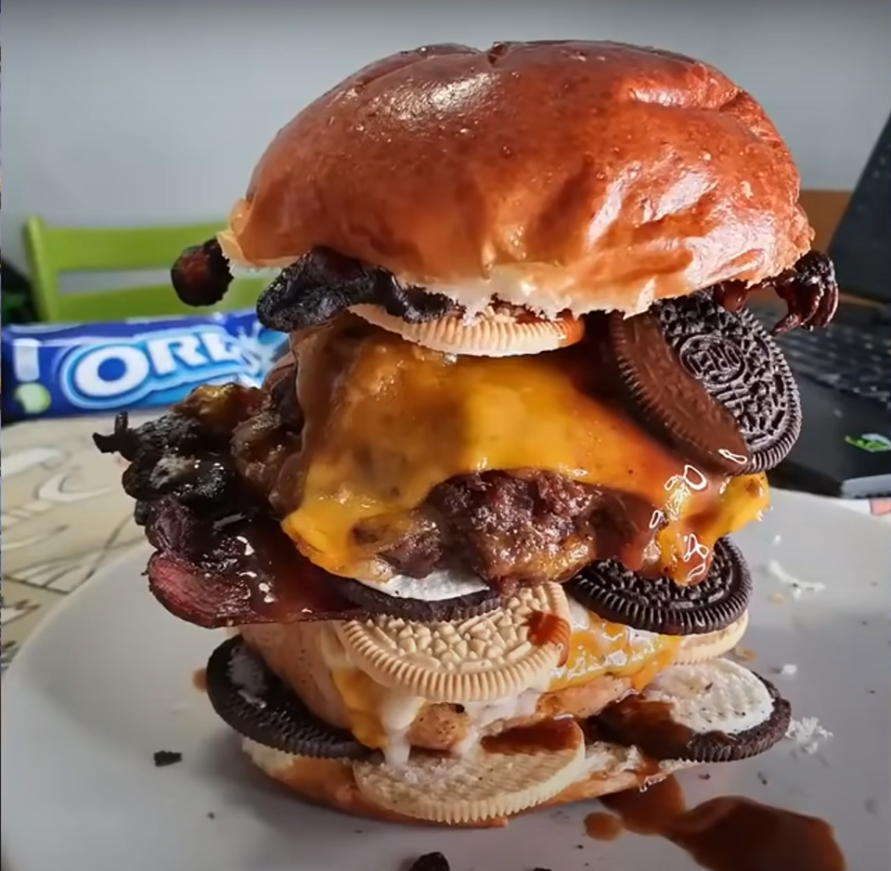 #2 Candy corn pizza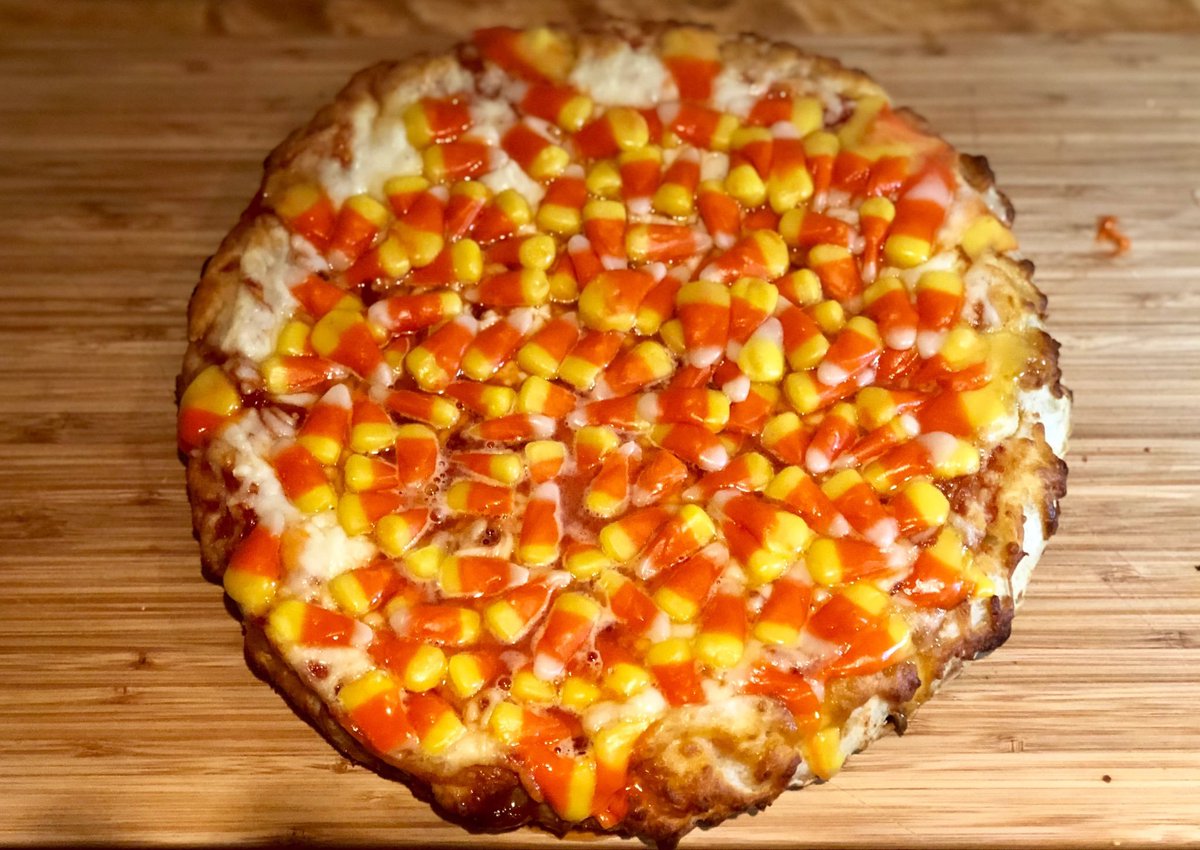 #3 A (well) cooked potato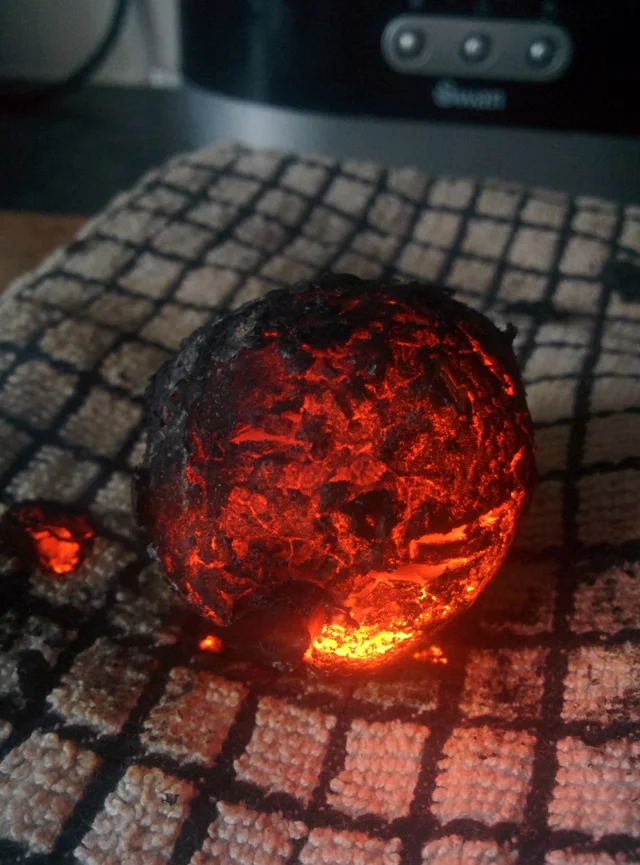 #4 A plant like no other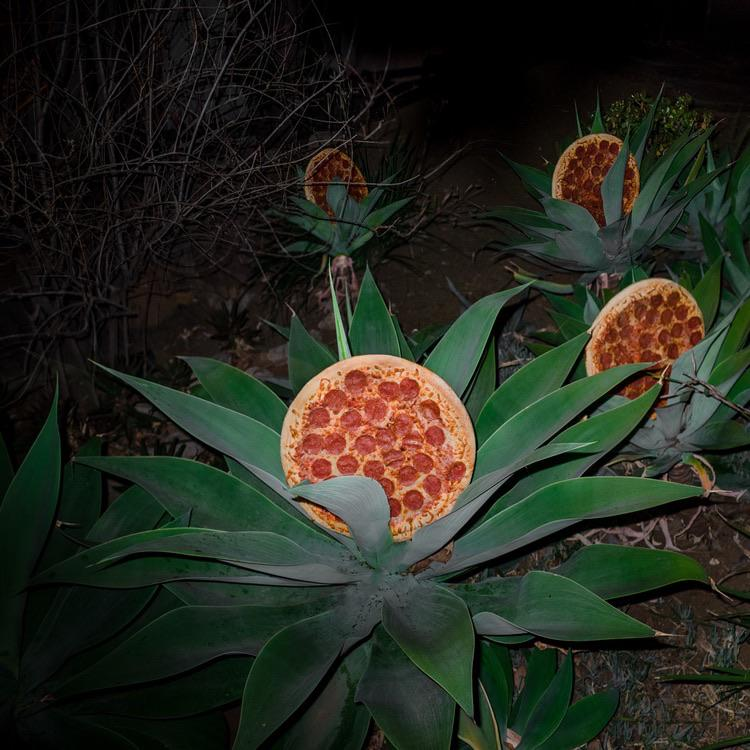 #5 When you love pancakes a little too much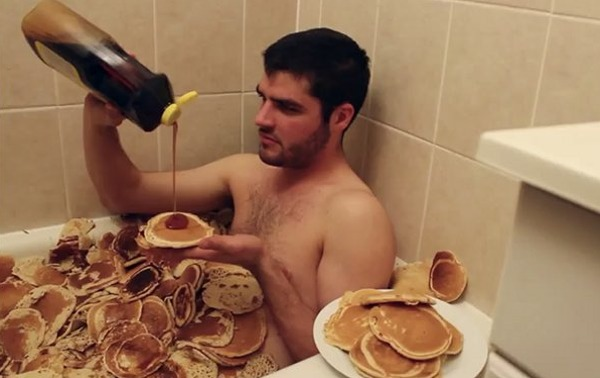 #6 The evening snack that goes wrong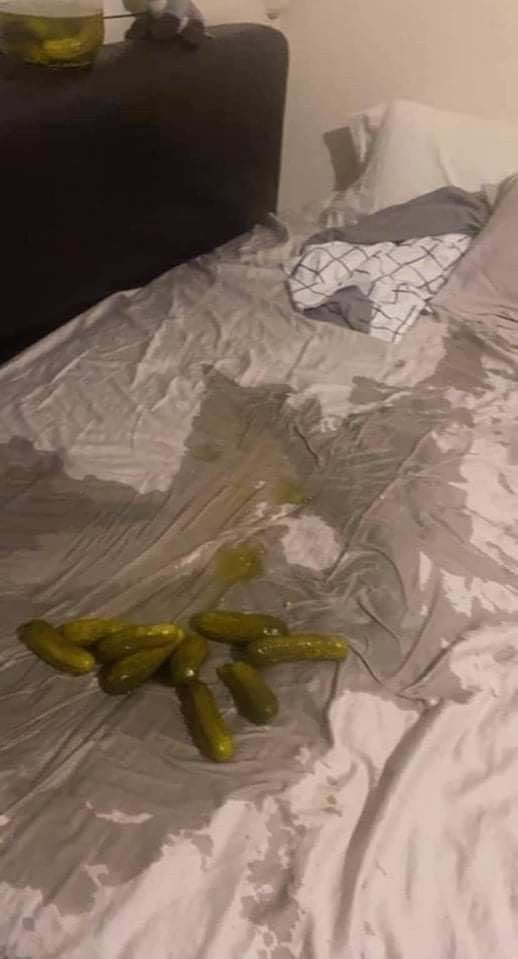 #7 Frosties with Cheddar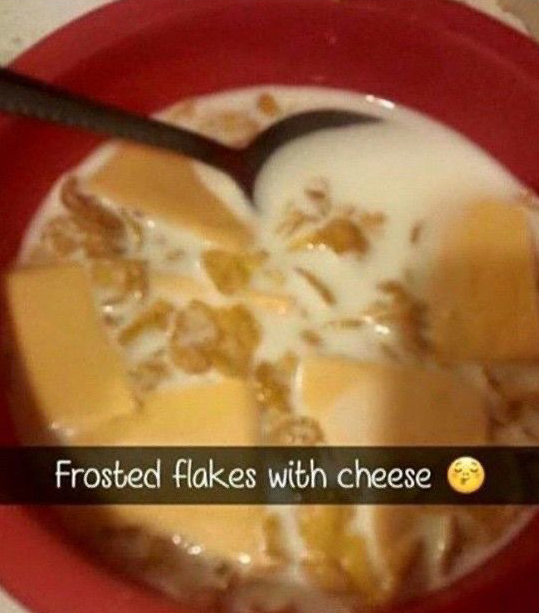 #8 A typical British meal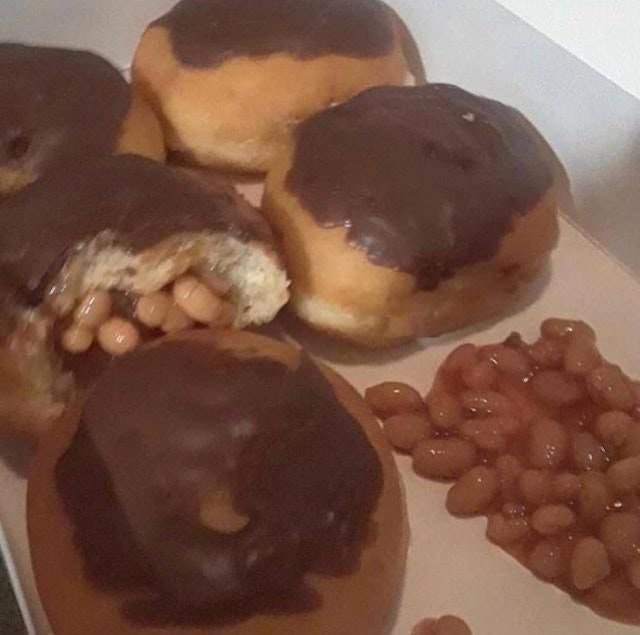 #9 Just an egg and mushrooms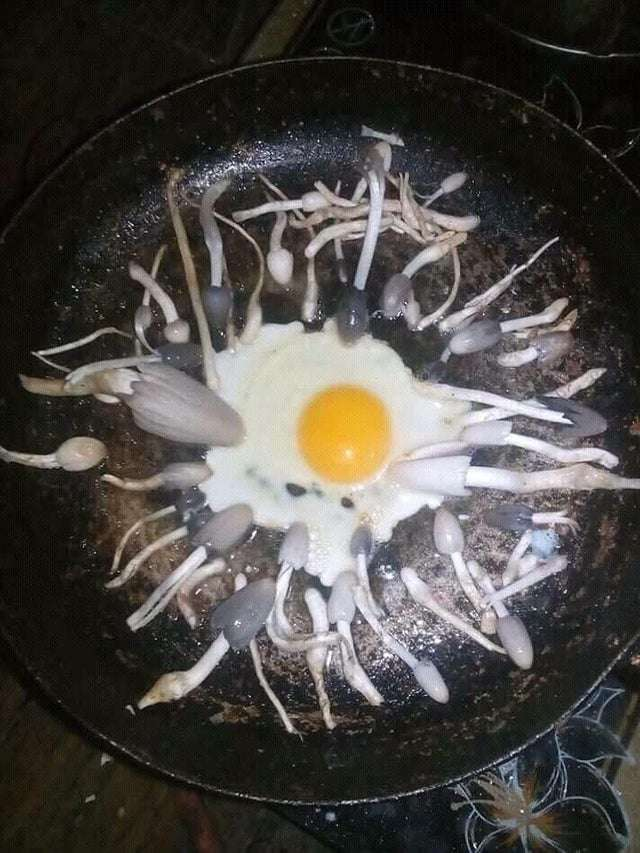 #10 Omelet with meatball spaghetti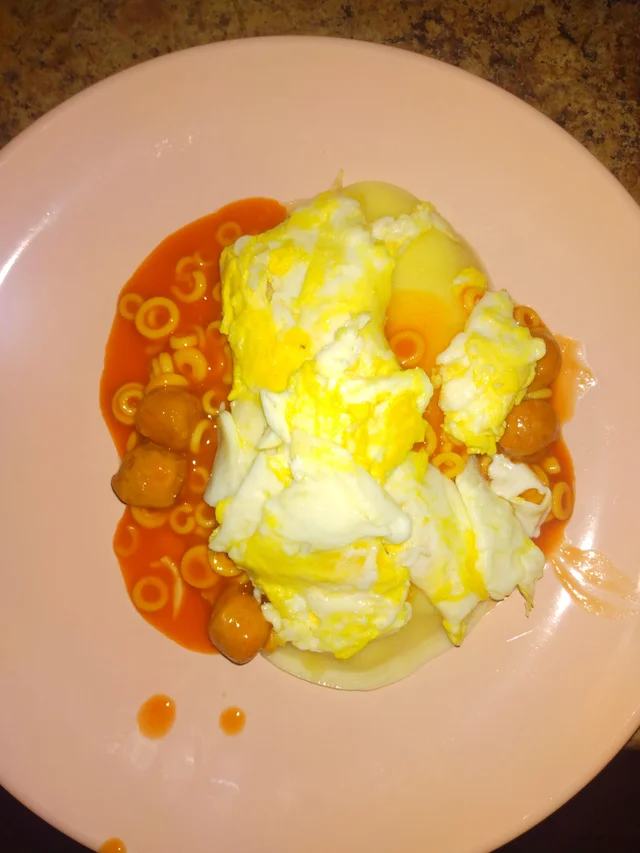 #11 "My frozen pizza had the cardboard between the toppings and the crust"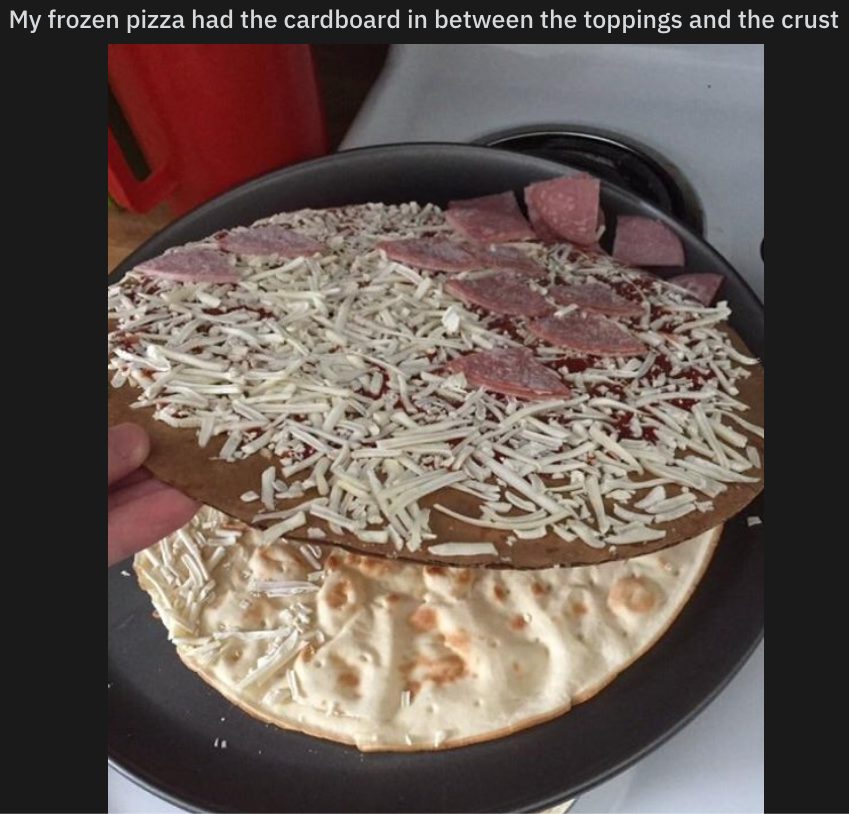 #12 Sausage Sketch
#13 A cake with hair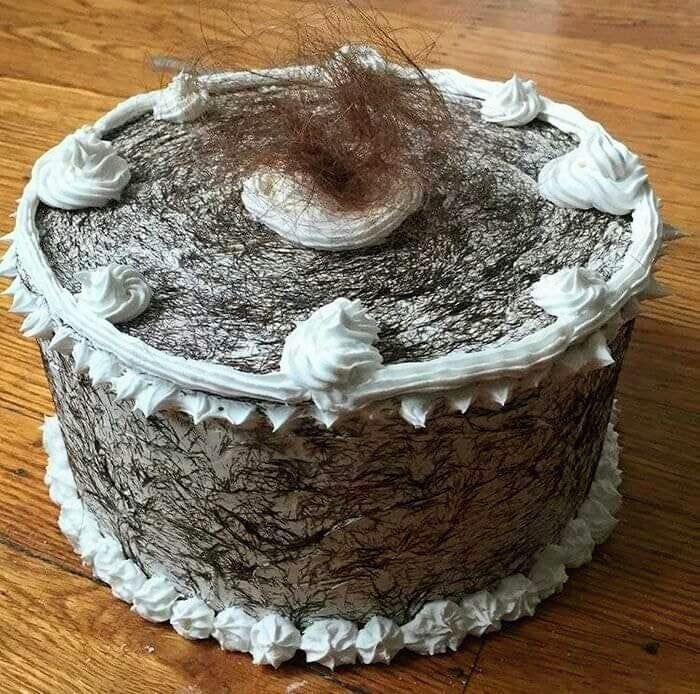 #14 A male tomato…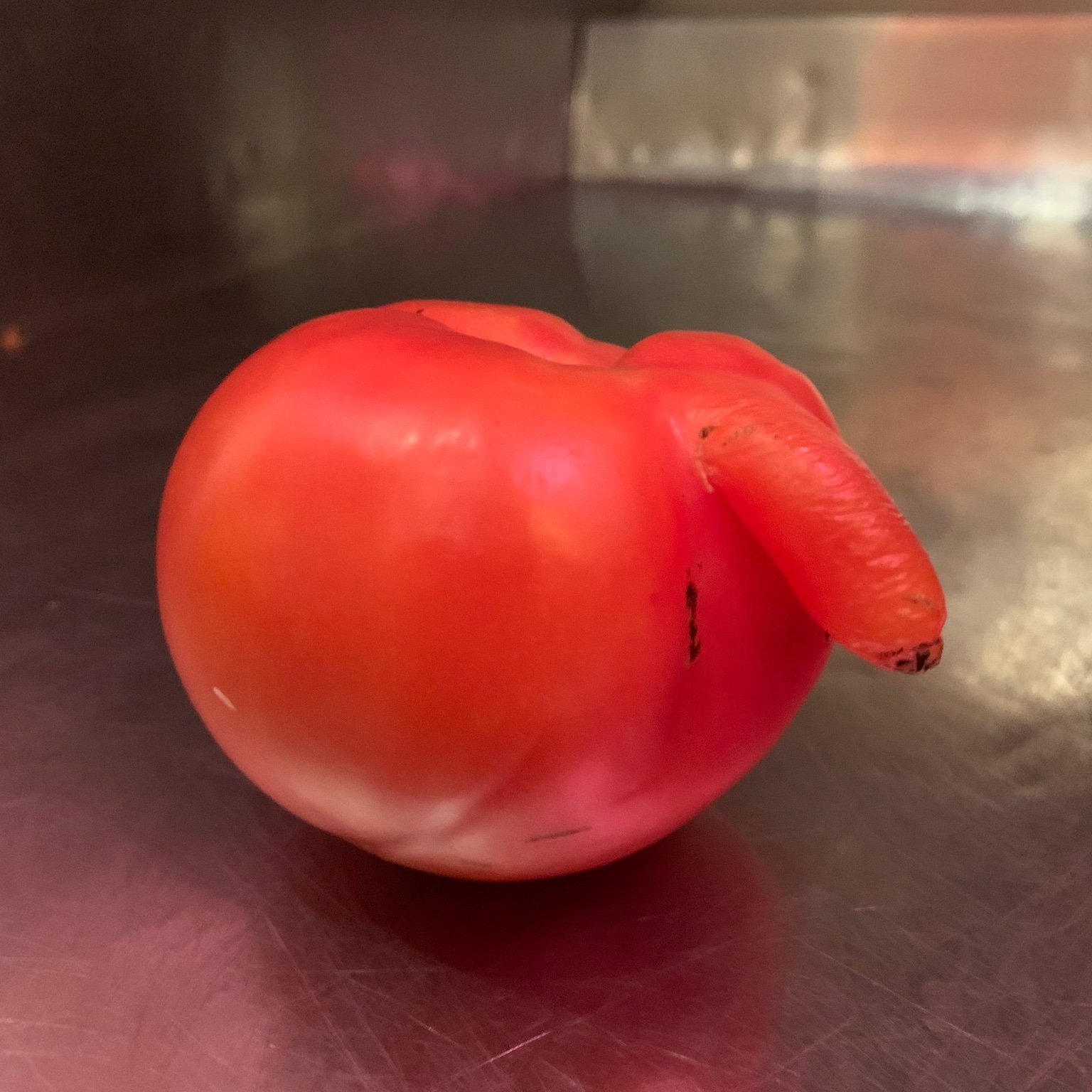 #15 … and his girlfriend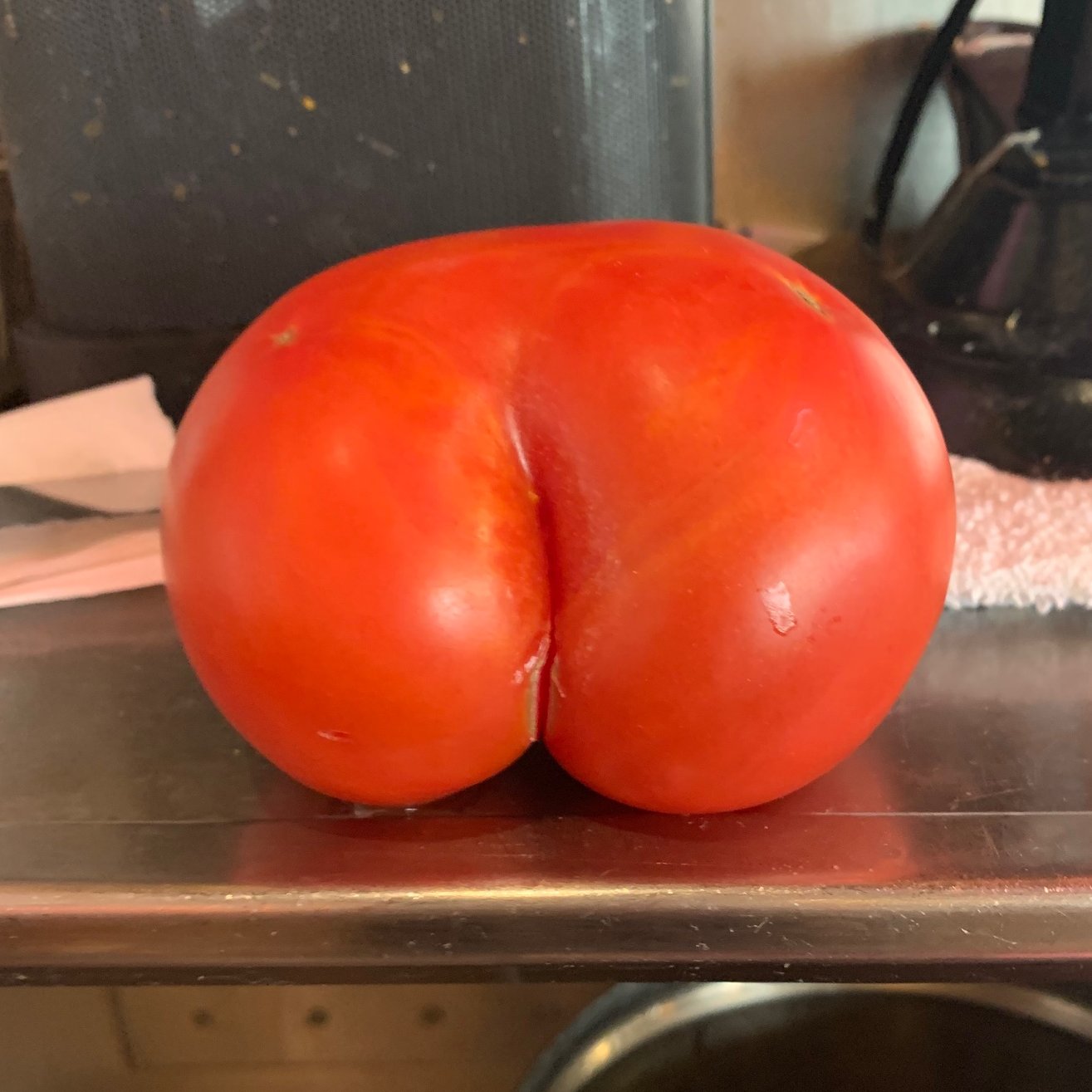 #16 Shrimp Oreo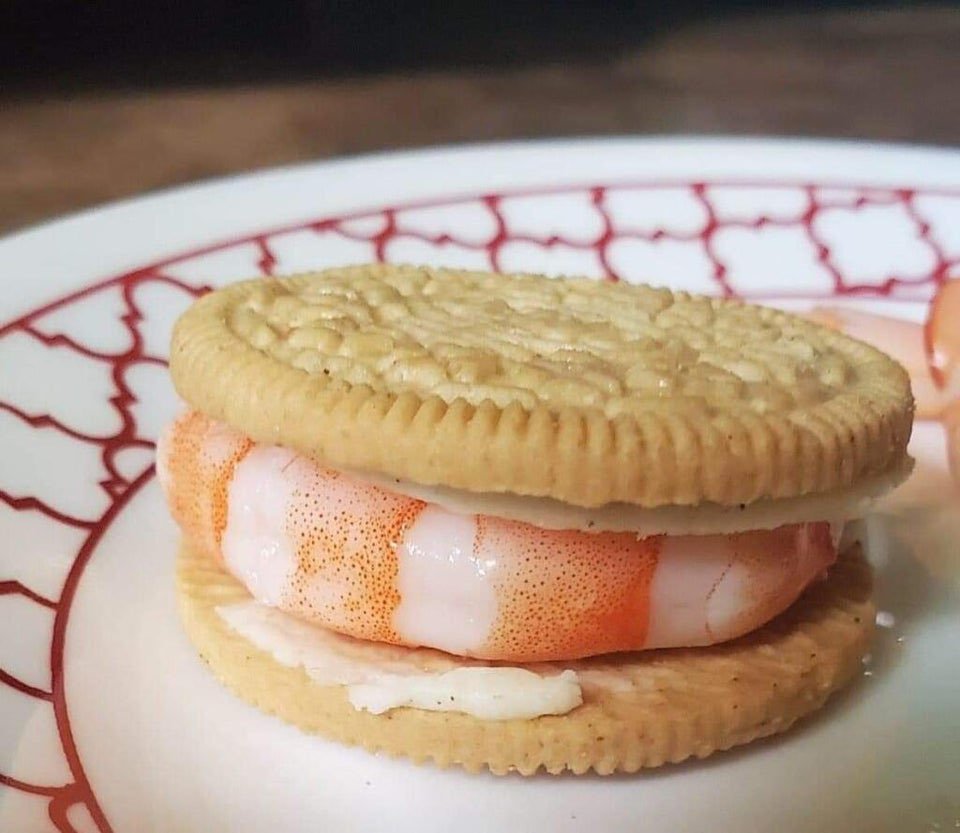 #17 Pasta? Or a new form of life?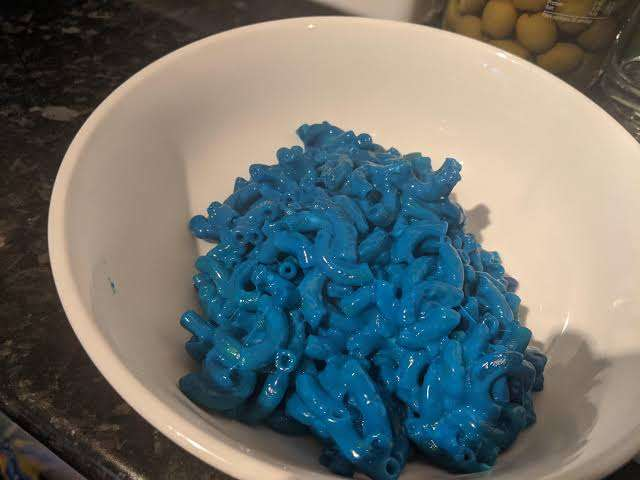 #18 Almost cute, almost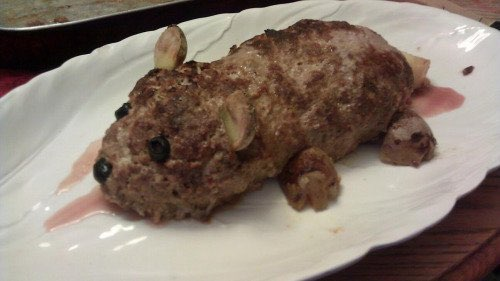 #19 After Among Us nuggets…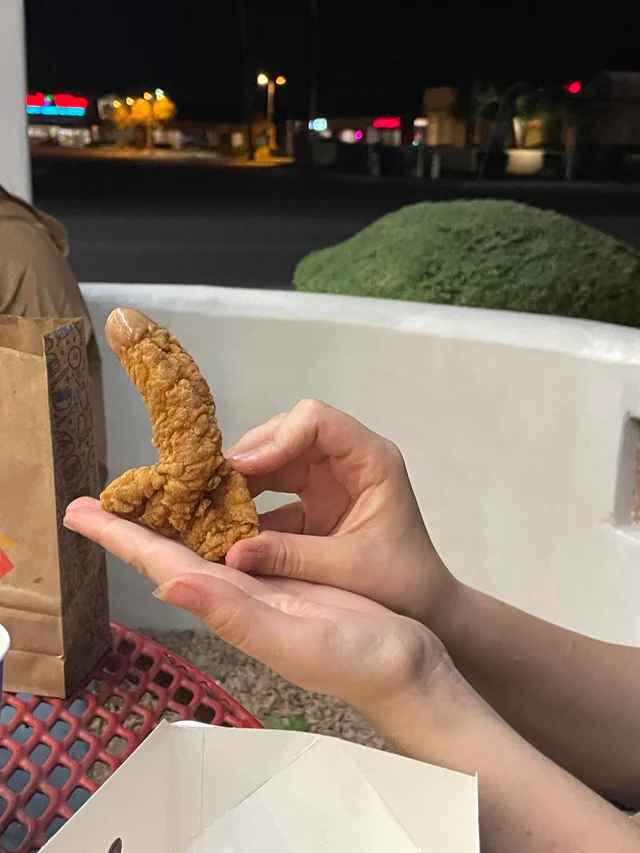 #20 Pasta with cement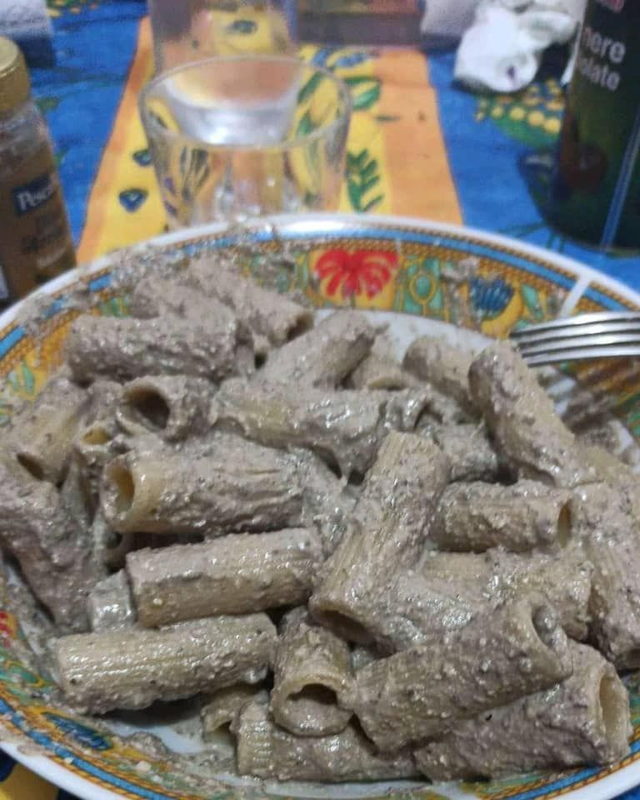 #21 Ramen burritos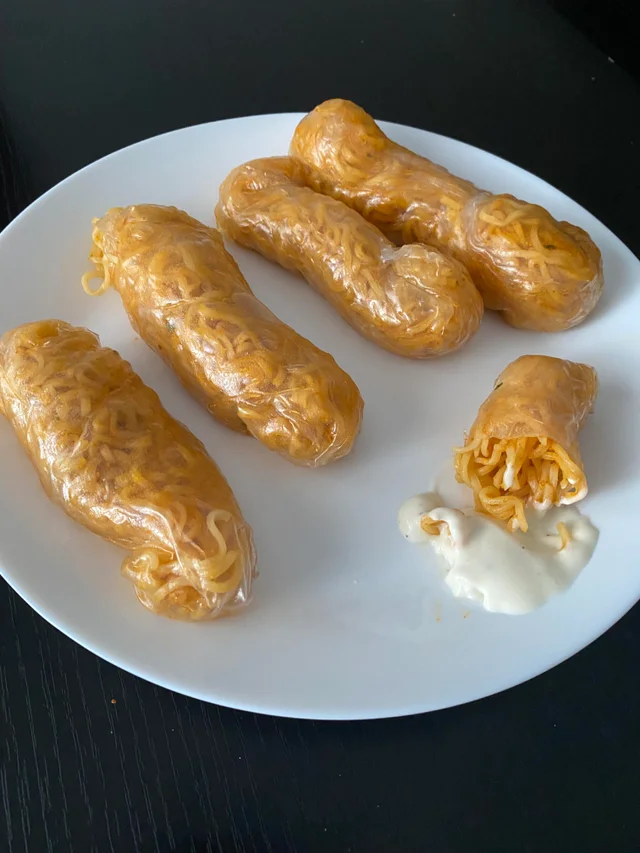 #22 Banana bread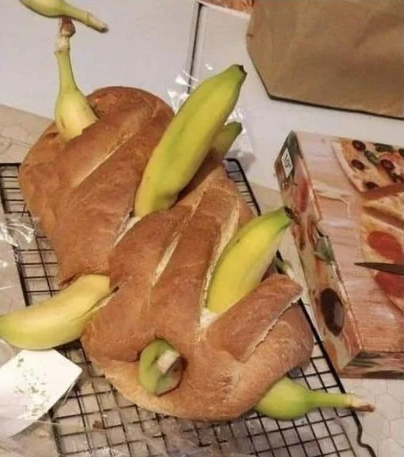 #23 Sausages in pickles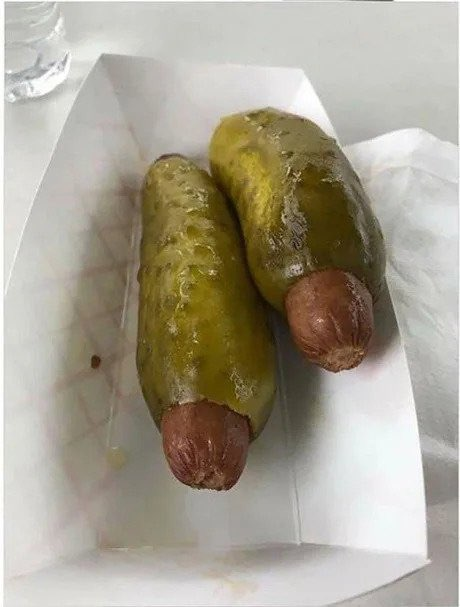 #24 Sushi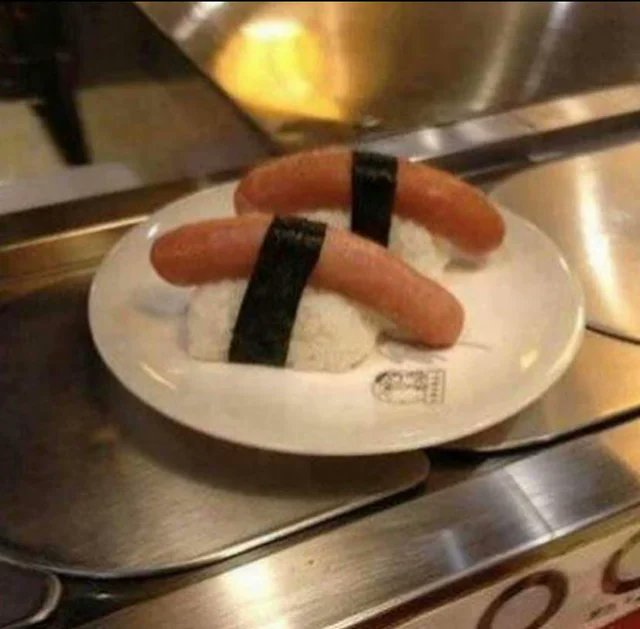 #25 Meat pies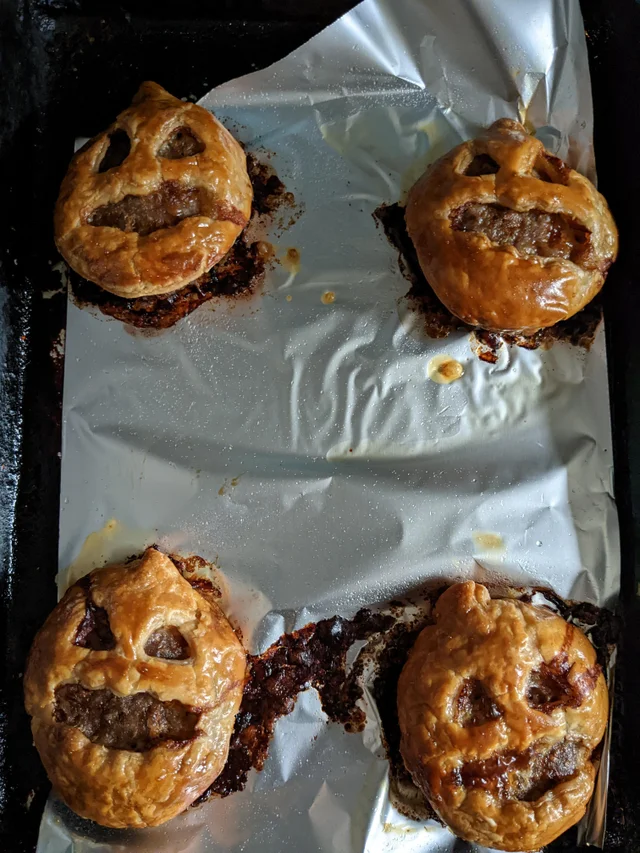 #26 One foot (???)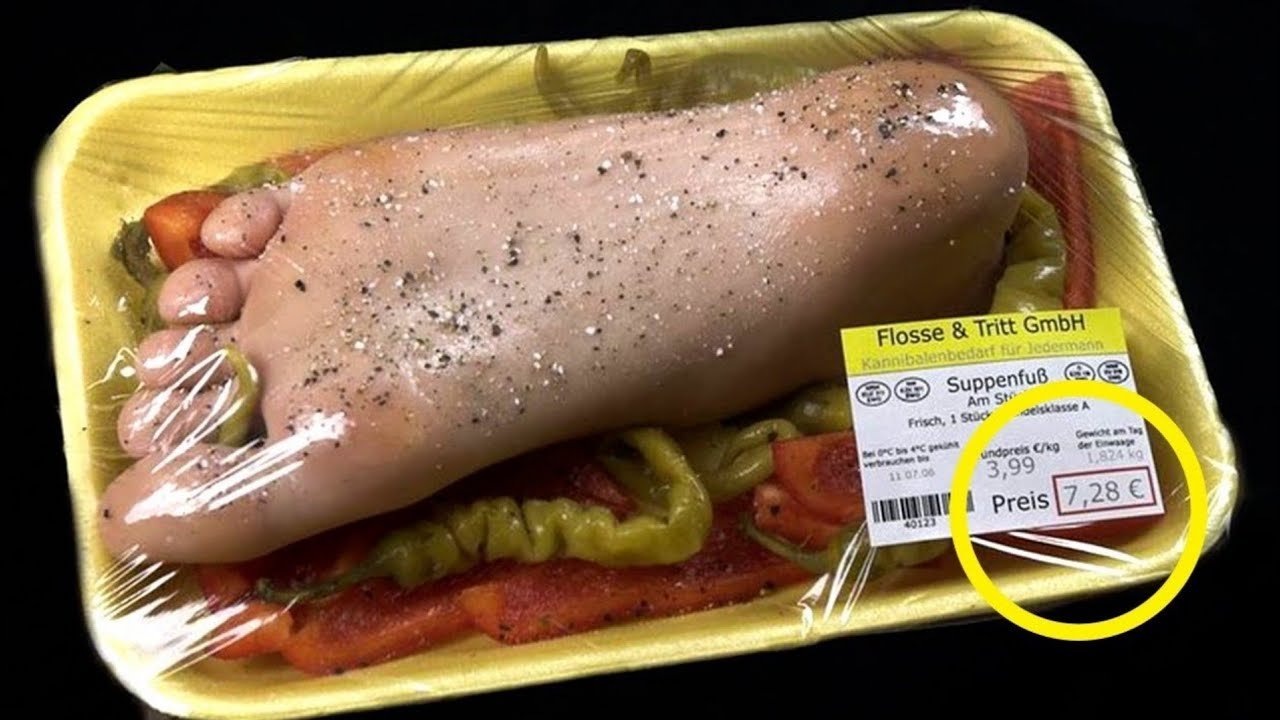 #27 "These 'grilled' cheese sandwiches I serve to school kids at work. The cheese clings to the tray like glue"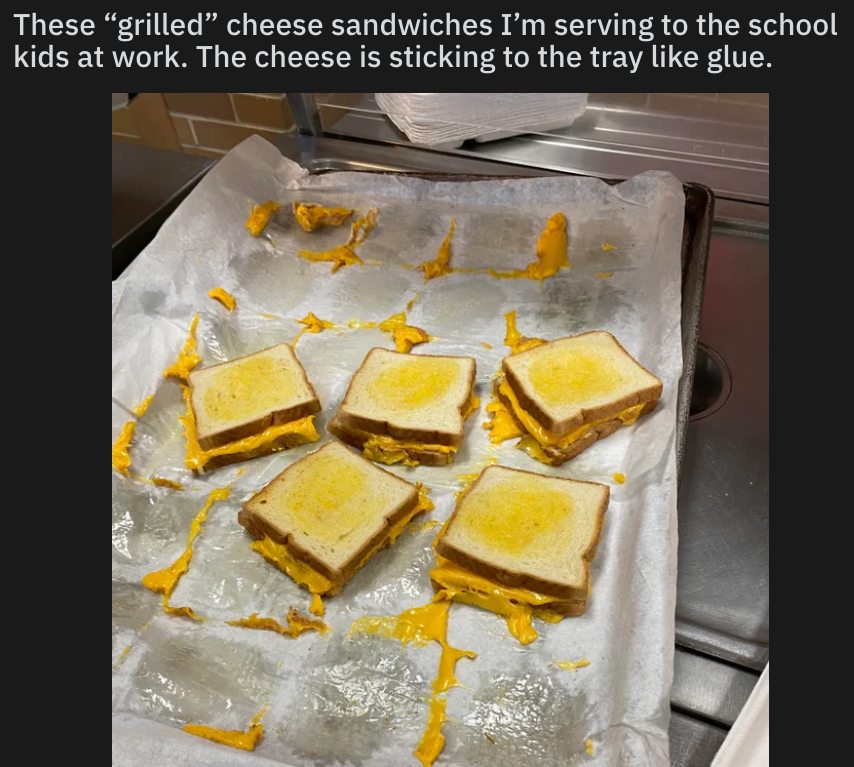 #28 "My roommate bites into her butter and drips it straight out of her mouth onto the pan when she cooks"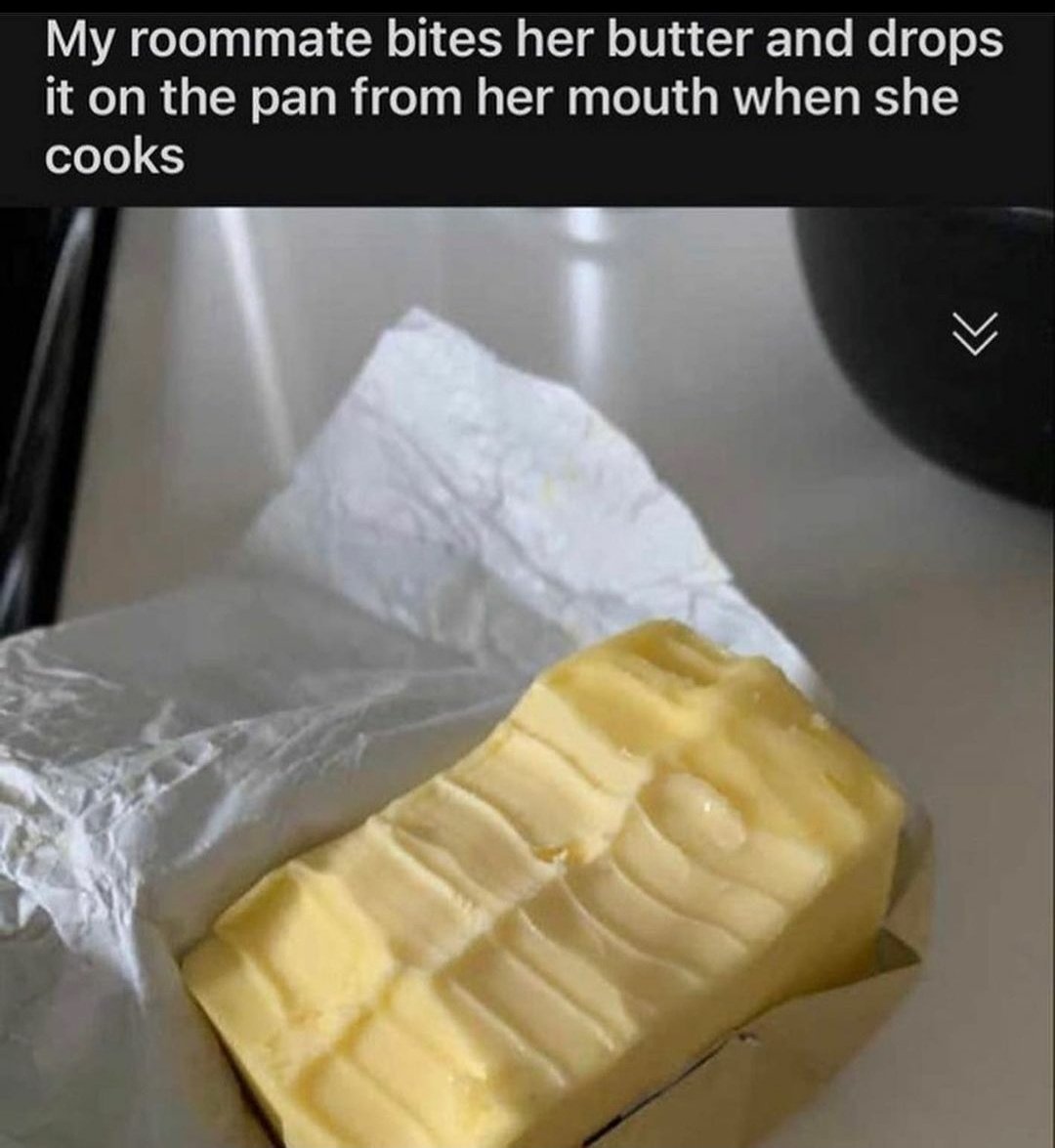 #29 Happy Halloween!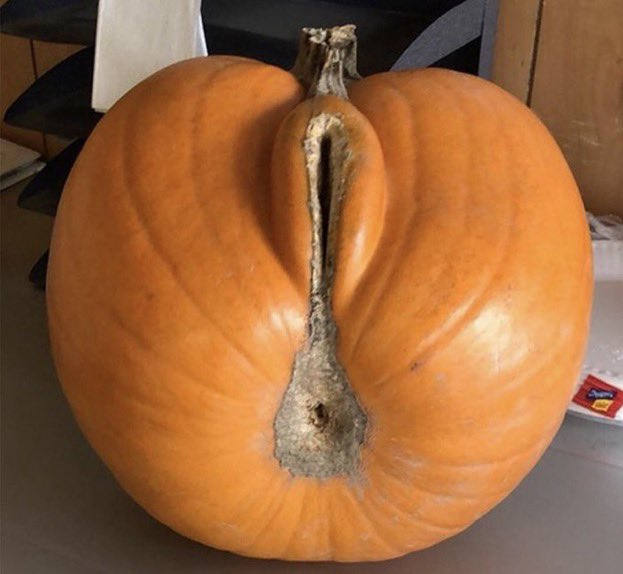 #30 Fun enchiladas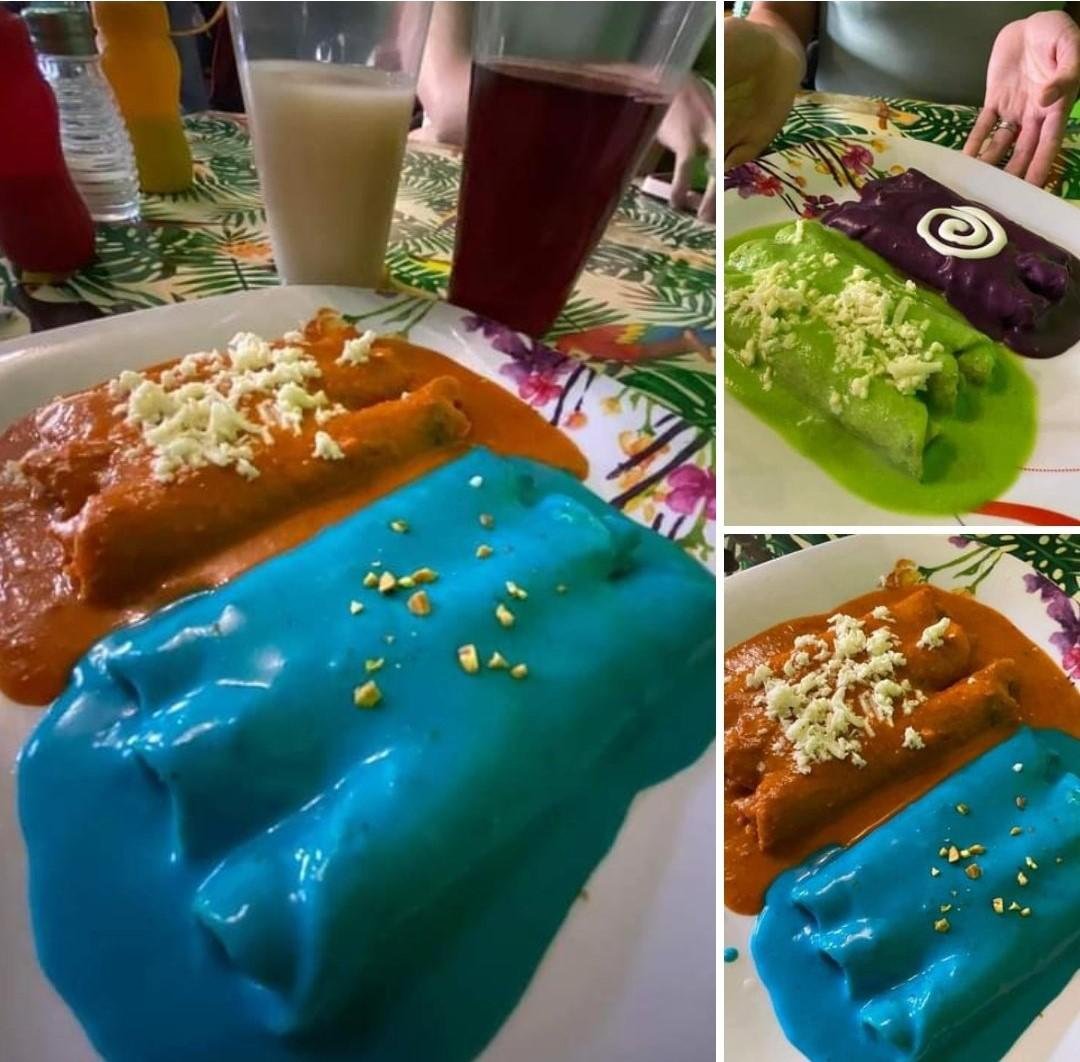 And to discover these 25 Completely Failed Dishes That Make Our Stomachs Turnsee our previous article on the subject, right here.