Recognition, then outrage. In the spring, Willie Carver experienced these emotions in record time. Elected teacher of the year in Kentucky among 42,000 of his peers, this open and generous man had the privilege of being invited to the White House, then of testifying before Congress. He spoke about his professional experience, his gay identity, the need to protect LGBTQ+ students and teachers. He addressed the " storm " which threatens to take away the public school: its politicization. A phenomenon exacerbated with the approach of the mid-term elections, on November 8.
The school where Willie Carver works, in Mount Sterling, a small town about 60 kilometers from Lexington, could be proud of its representative. Yet she did not even mention these honors in her communications. On the contrary, on his return from Washington, the teacher was the victim of a defamation campaign. "A woman, probably mandated by an evangelical church, went before the school council to denounce the LGBTQ discussion club I had started. She said we wanted to indoctrinate the children, integrate them into a sex cult. She portrayed me as obsessed. »
In the heart of rural, conservative America, this kind of gossip is devastating. Willie Carver has installed surveillance cameras around his house, as a precaution. The school administration did not flinch. "I never had the impression that he was threatenedexplains Rocky Franz, principal until this summer. Willie was a fantastic teacher, born for this. And a principal is always in discussion with parents who complain. » Embarrassed, he did not want to discuss the charges against Willie Carver.
Read also:
Article reserved for our subscribers

Donald Trump's shadow on the Republican midterms campaign
At the end of June, after seventeen years spent in a classroom, the English and French teacher resigned, too tired. "I chose my sanity. » He now works at the University of Kentucky, where he helps students navigate their careers, but he remained the embodiment of a cause. Every week, he receives messages from former colleagues or harassed students, thinking of running away, not knowing who to confide in.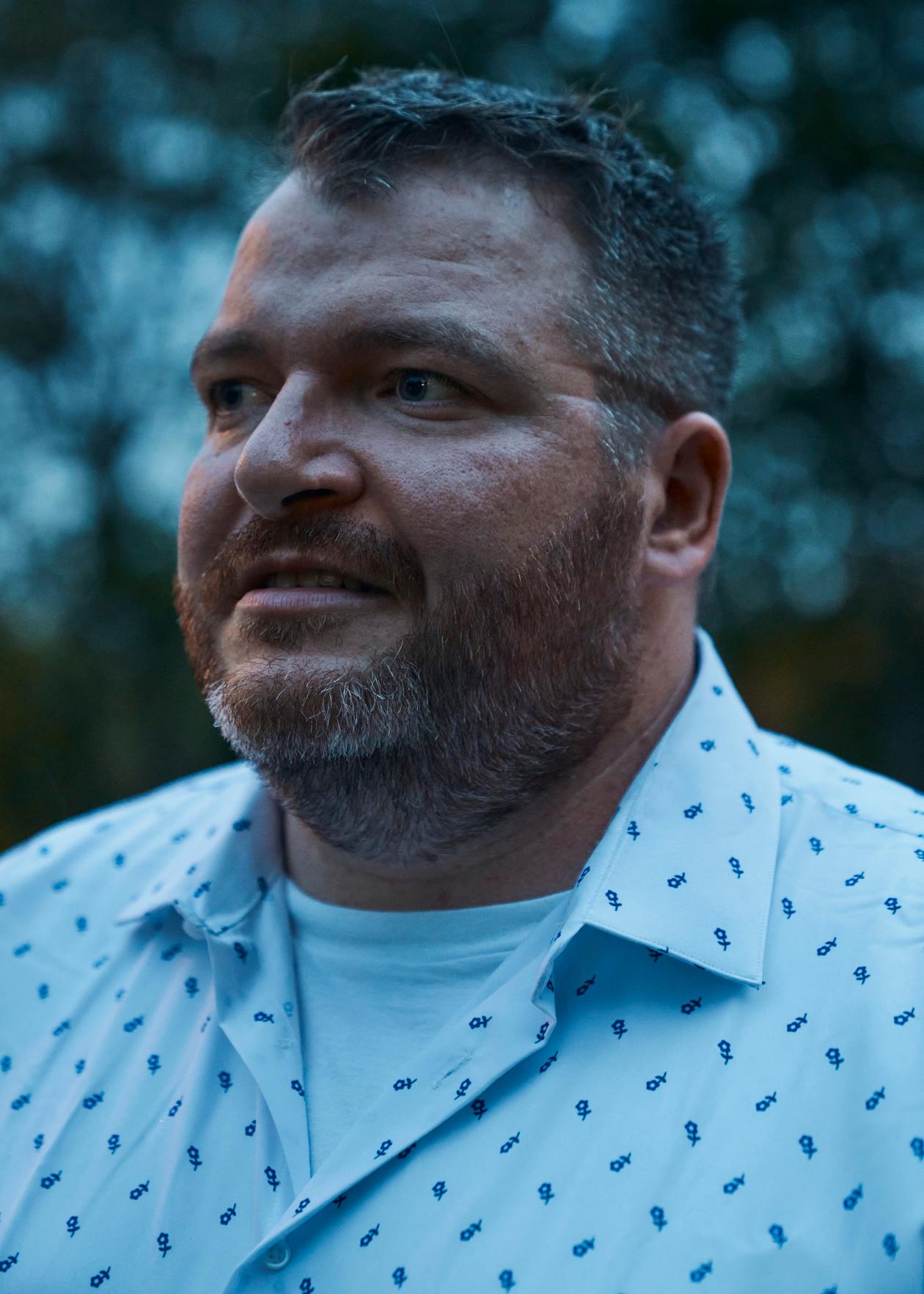 Willie Carver grew up rough, sometimes without running water or electricity at home, surrounded by the benevolence of his teachers. His father, a Vietnam veteran, was a miner then a truck driver, married many times. When, at the age of 19, Willie announced his homosexuality to him, he was worried. "You always have to be the bravest person in the room. »
You have 76.39% of this article left to read. The following is for subscribers only.