The Antoine Alléno Association aims to provide moral, psychological and financial support to victims of acts of violence under the age of 25, as well as to their relatives.
Four months after the death of his son, chef Yannick Alléno is committed to supporting and helping families bereaved by the loss of a child under the age of 25. With his ex-wife and their eldest son, they are launching the Antoine Alléno Association on Tuesday, the creation of which they discuss in the Sunday newspaper.
"We became aware of an unknown world and we wondered how to support the relatives of these young victims. I want to put my notoriety at the service of the common good. The association was born from this need to be united", he explains in the columns of the weekly.
"A difficult dehumanization to live with"
Antoine Alléno, 24, died on the evening of May 8 in Paris. Around 11:30 p.m., while he was parked on a scooter at a red light, the driver of a stolen car hit him violently. Alcoholic and already known to the police, the driver fled before being quickly arrested by an off-duty policeman. He has since been indicted and placed in pre-trial detention for homicide and aggravated involuntary injuries.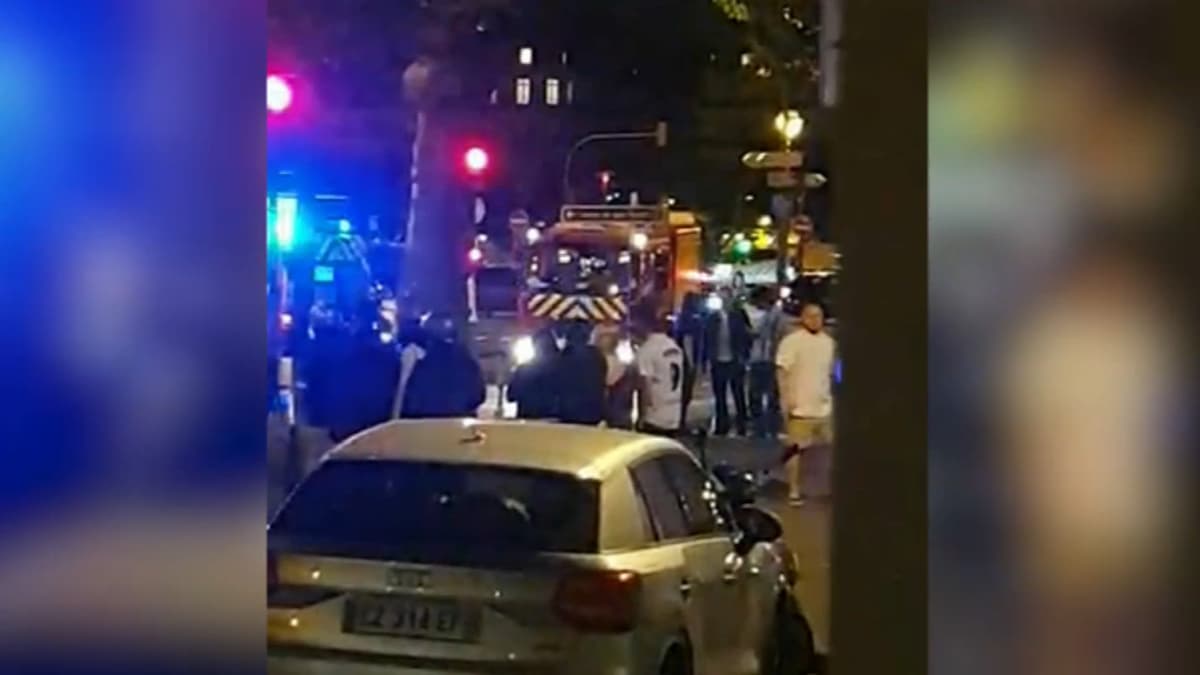 "When such a tragedy happens to you, you discover a mind-blowing world. We found ourselves faced with a dehumanization that was difficult to live with," explains Yannick Alléno. He recounts the reception in a "creepy room" in the hospital, the offer of psychological support "on a piece of paper", the "sordid" passage through the forensic institute and the administrative procedures which "add from pain to pain".
"The aim of the association is to offer families moral, psychological and financial support," adds his ex-wife, Isabelle.
Commemorative plaque
Yannick, Isabelle and Thomas, their eldest son, have also created a "college" to bring together citizens' reflections and form proposals which will then be transmitted to the public authorities.
"On our website, the victims will be able to tell concretely what is happening behind what we call 'miscellaneous'. And if a mayor carries out beneficial actions, we will value them. Our goal is to put as many children as possible sheltered", develops the starred chef.
On Tuesday, the day the association was launched, a plaque in honor of Antoine Alléno will also be unveiled at Beaupassage, an open-air space in the 7th arrondissement where the young man had opened a restaurant with his father.
"This plate will have a preventive function: a child who gets into a car and acts a little crazy, as we have all done, does not have in mind that the act of driving can cause the worst. All those who will pass by will remember what happened on May 8", insists Yannick Alléno.
Amber Lepoivre BFMTV journalist