Focus on a duo of travelers like no other who are passionate about America.
It is well known that travel trains youth, but the adage is not only reserved for the youngest. And it's not Joy Ryan who will contradict us!
Originally from Ohio, this 92-year-old American is a real adventurer who has visited almost all of the 63 national parks in the United States, with her 41-year-old grandson Brad.
The duo has been traveling the country for 7 years now and does not intend to stop there!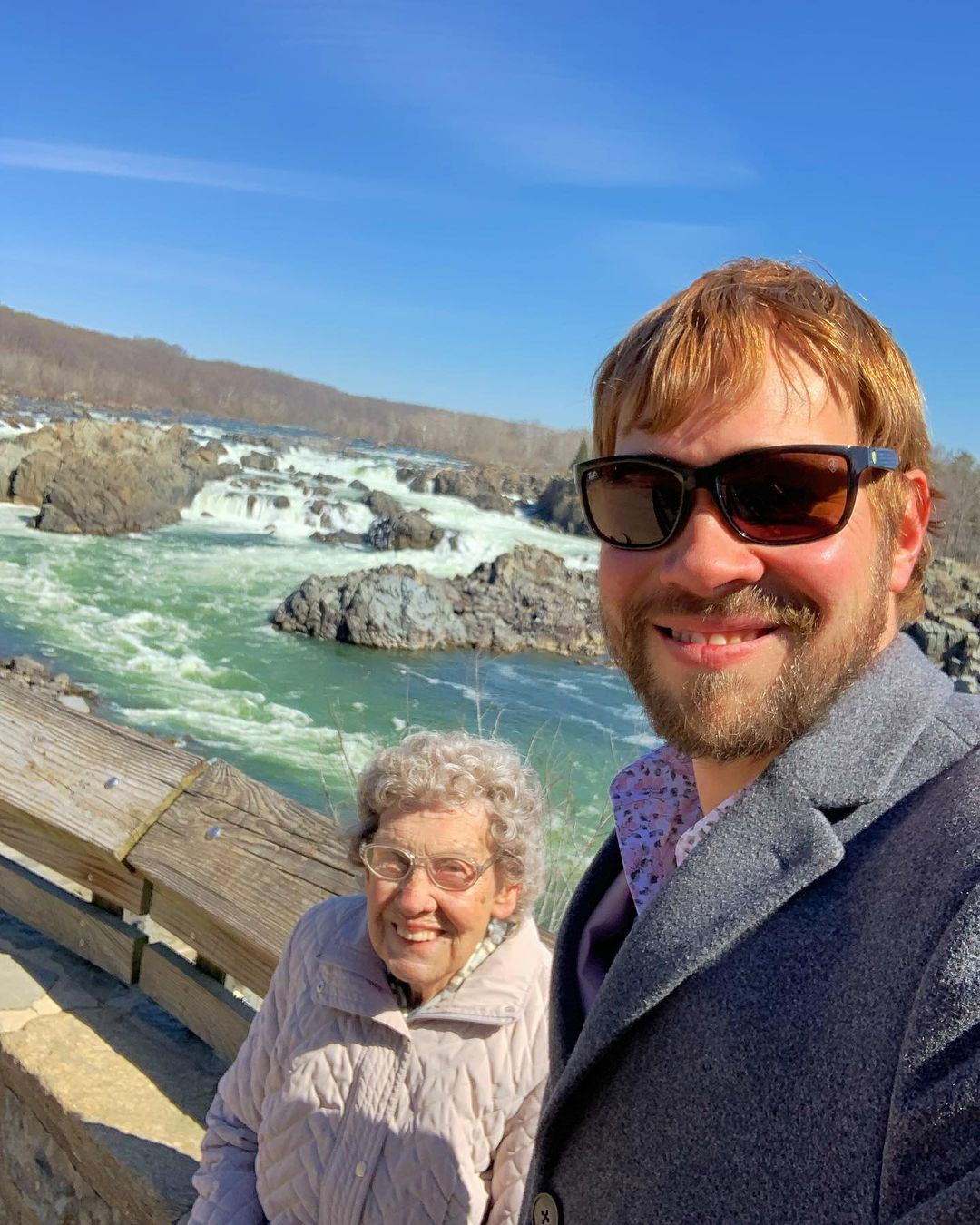 Photo credit: grandmajoysroadtrip
At 92, she visits US national parks with her grandson
This great adventure began in October 2015 following a conversation between the two protagonists. At the time, Brad lamented the fact that his grandmother never left her house. So he did everything to take her on a ride.
" I felt bad that she was still living vicariously through my stories. So knowing that she had never seen the deserts, the mountains, the ocean and those incredible wild places on Earth, I felt like a responsibility I had to her to make sure she had souvenirs to take away ", tells the forties to the site Good Morning America.
Taken aback, Joy finally accepted this proposal, throwing herself headlong into this atypical challenge!
" I've always tried to be positive in my life and it didn't hurt to try something for once. I didn't want to regret the next day for not having done it "says Joy.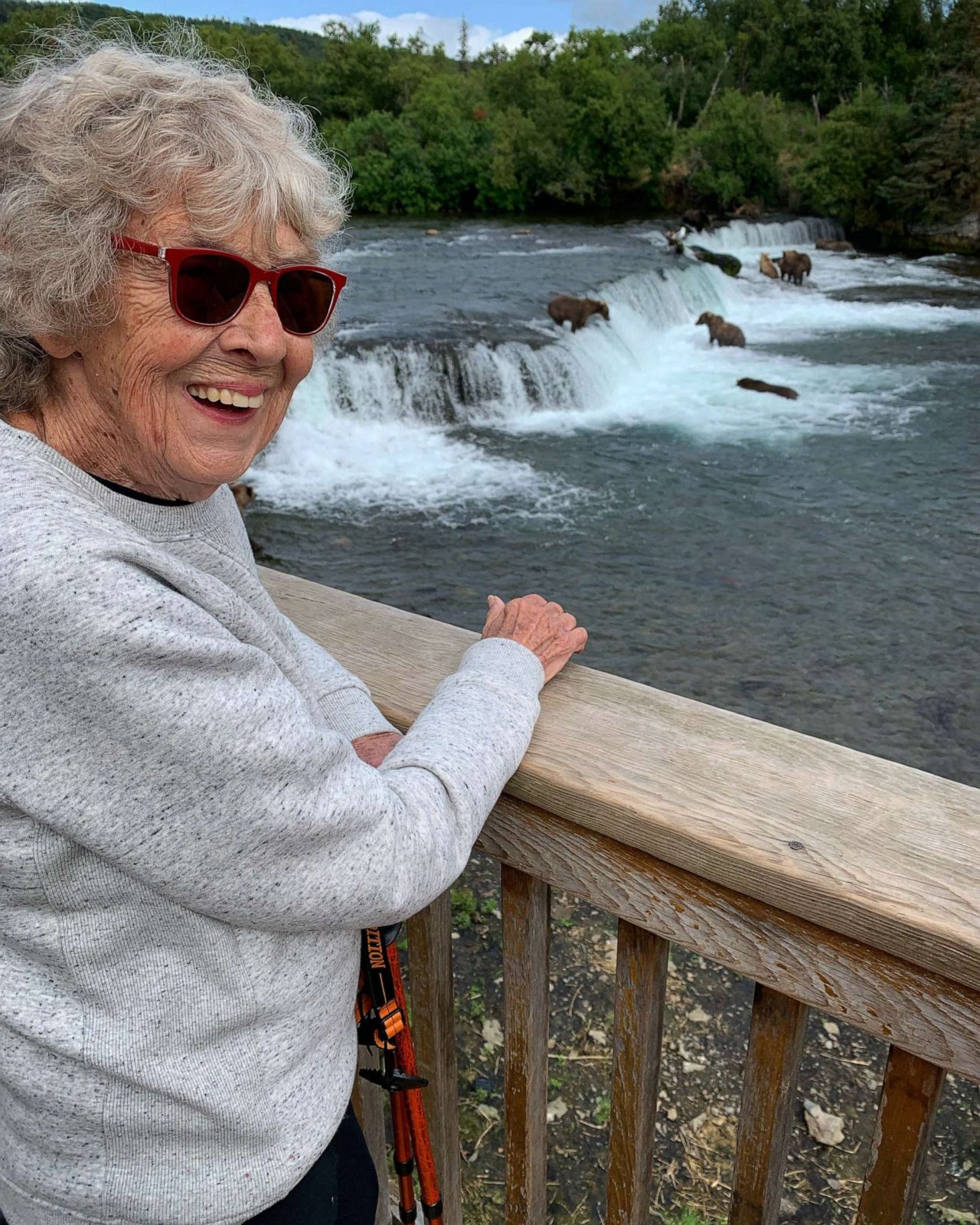 Photo credit: grandmajoysroadtrip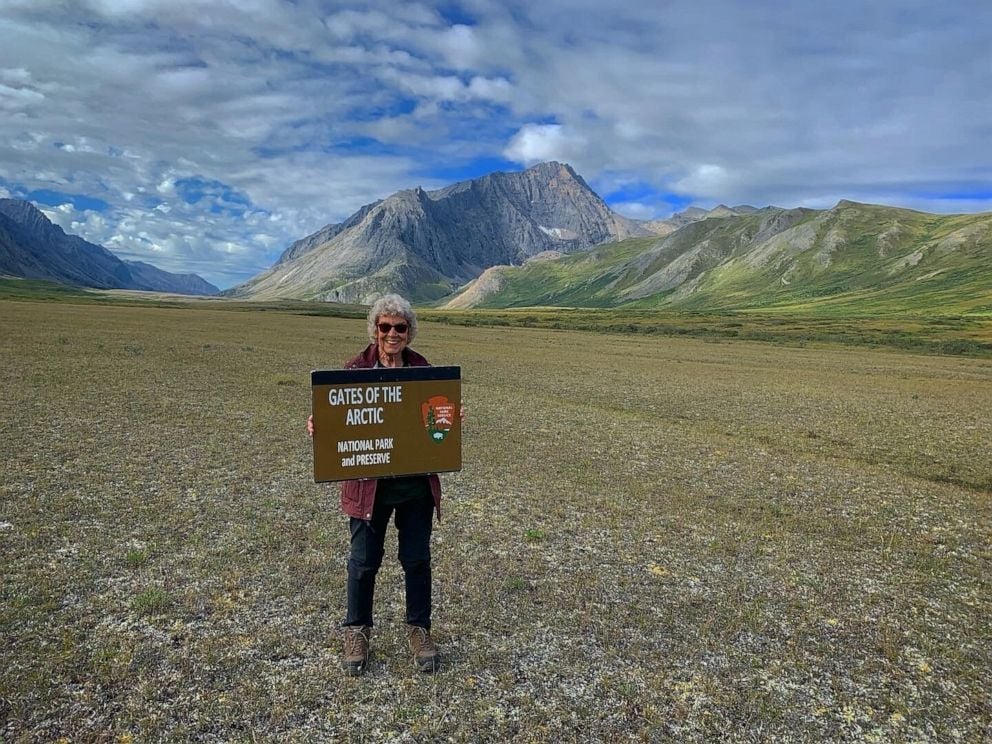 Photo credit: grandmajoysroadtrip
Since their big departure, the grandmother and her grandson have visited 37 of the 63 parks in the United States. A pace of travel that could have been even higher without the Covid-19 pandemic which nevertheless forced them to put their project on hold for a whole year, from March 2020 to July 2021.
To share their experience as much as possible, Brad and Joy regularly post photos of their countless escapades on Instagram, where nearly 60,000 subscribers are passionate about their adventures.
Clichés which, perhaps, will become an inspiration for those who are still hesitant to get started!
" We realize that not everyone will be able to visit every national park in the United States (…) but there is adventure to be found in every corner of the country and we hope people will seek out that adventure. "says Brad.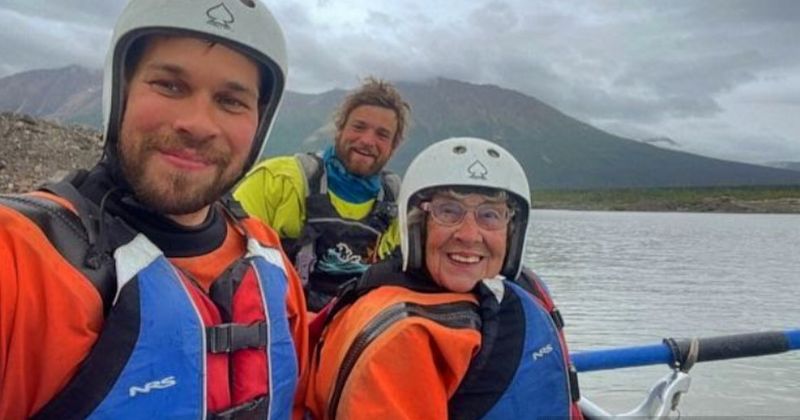 Photo credit: grandmajoysroadtrip